A young team having dynamic and creative skillset.
---
This is not just a corporation; it's a crazy family where we can design, create delightful projects, as well as put in black and white, anything for you. Here, members don't "just do their work" but they "love doing their work" too.
Our Skill-Set in a Nut-shell
Equator MediaTech is a very dynamic agency. Not only are they needful to our needs but also give us a lot of added leverage due to their adept understanding of our industry.
Equator MediaTech has helped my company to elevate itself in its media segment. They have prolific ideas which helps in greater efficiency. Wishing them all the success ahead.
For me, Equator MediaTech is all about one creative team of Equator MediaTech. I love them for their innovative skills. We have had multiple associations so far and it has always been wonderful. I look forward for many such associations with them.
I and the Equator MediaTech team get along very well. They have a great, noble imagination and I simply love working together with him.
Equator MediaTech is a great platform for talented individuals who are seeking to do creative work in unison with a very cordial and professional set up.
Equator MediaTech provides a gamut of services which are very effective. Their approach towards their work is constructive, wholesome and very satisfying.
We associate Equator MediaTech. We have enjoyed our experience in working together on multiple shows.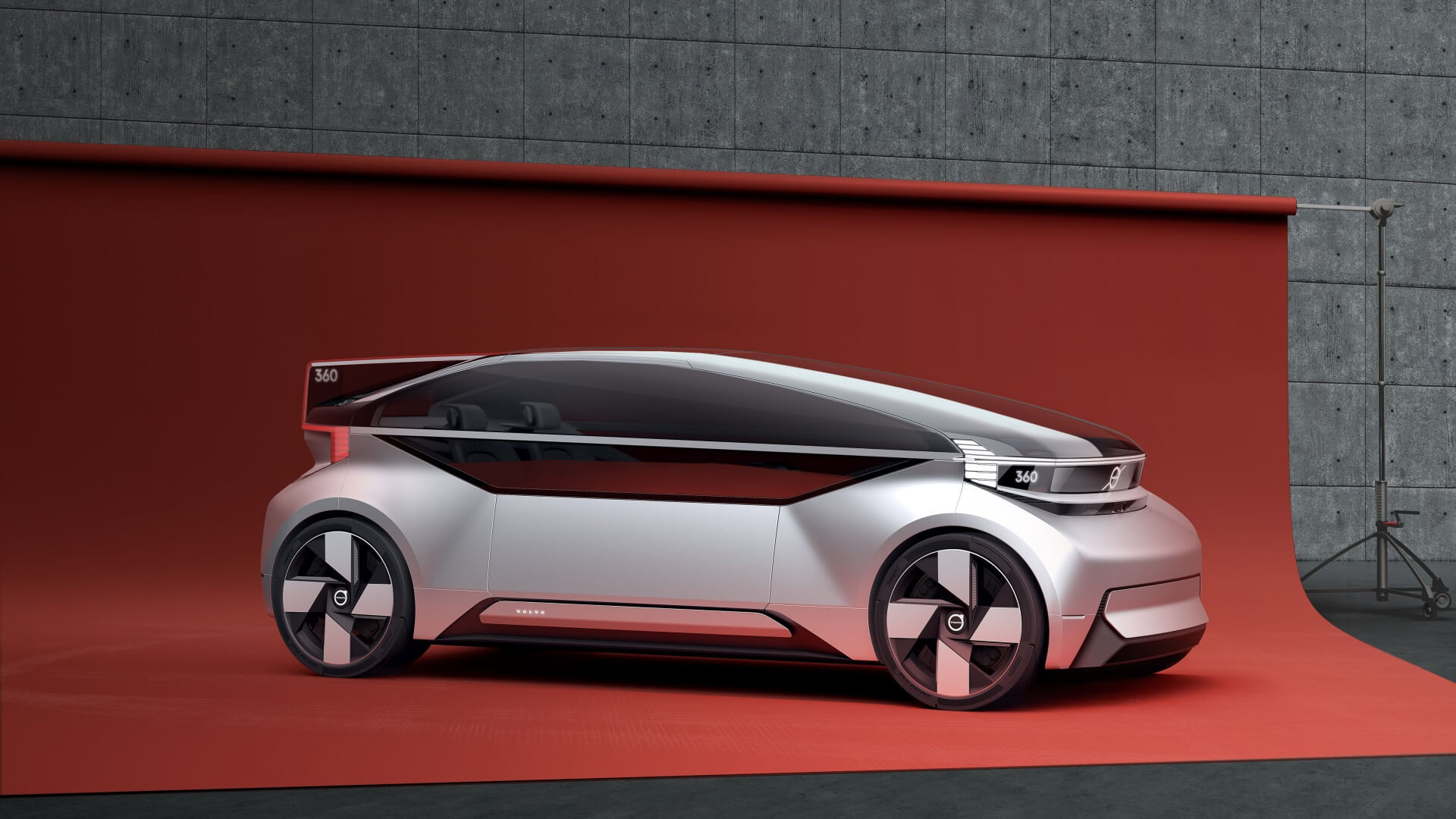 Volvo's new 360c concept car is fully electric and autonomous. […]
Continue Reading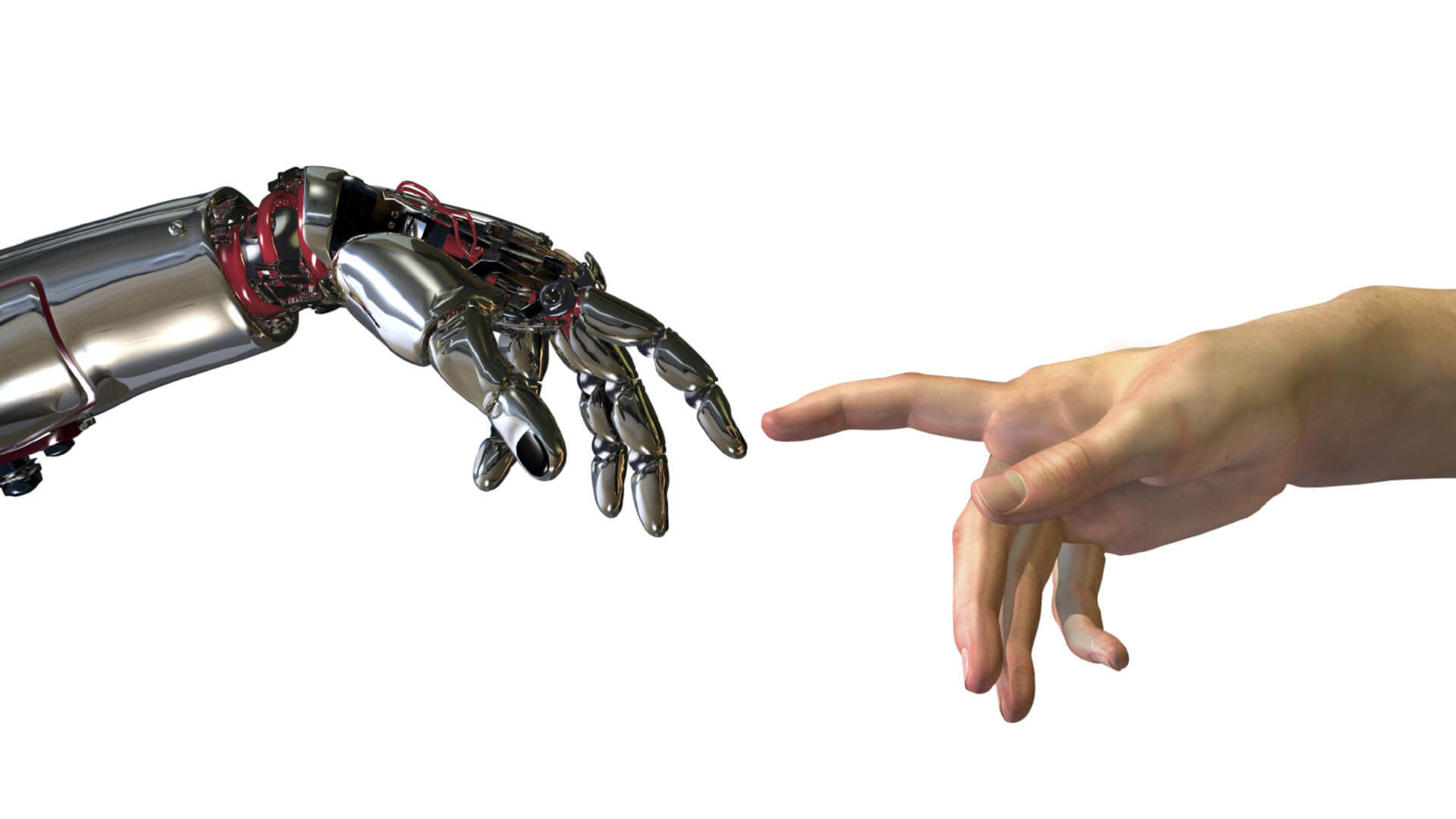 ETH Zurich is developing a robot dog that seems to be much friendlier than the Boston Dynamics one. […]
Continue Reading
When it comes to Easter eggs, Pixar wins. Not just for its self-referential moments, but also for its nod to Apple.[…]
Continue Reading
Our Partners
Have a project idea ? We are just a click away
Looking for an agency to get it developed for you. Give us a chance & and we assure you to get in done within the timeline.