Who We Are
---
We have dynamic and amazing interactions with everyone making it a crazy family under Equator MediaTech.
We promote a positive environment and we work with people who are positive to handle any situation
We aim to create delightful creative experiences with our dynamic media team as well as put in black and white, "anything for you". In this madhouse members don't "just do their work" but they "love doing their work" too.
We have a great enthusiastic tech team and we call it OneRoof Technologies (ort_)! That literally means all technology services combined under OneRoof!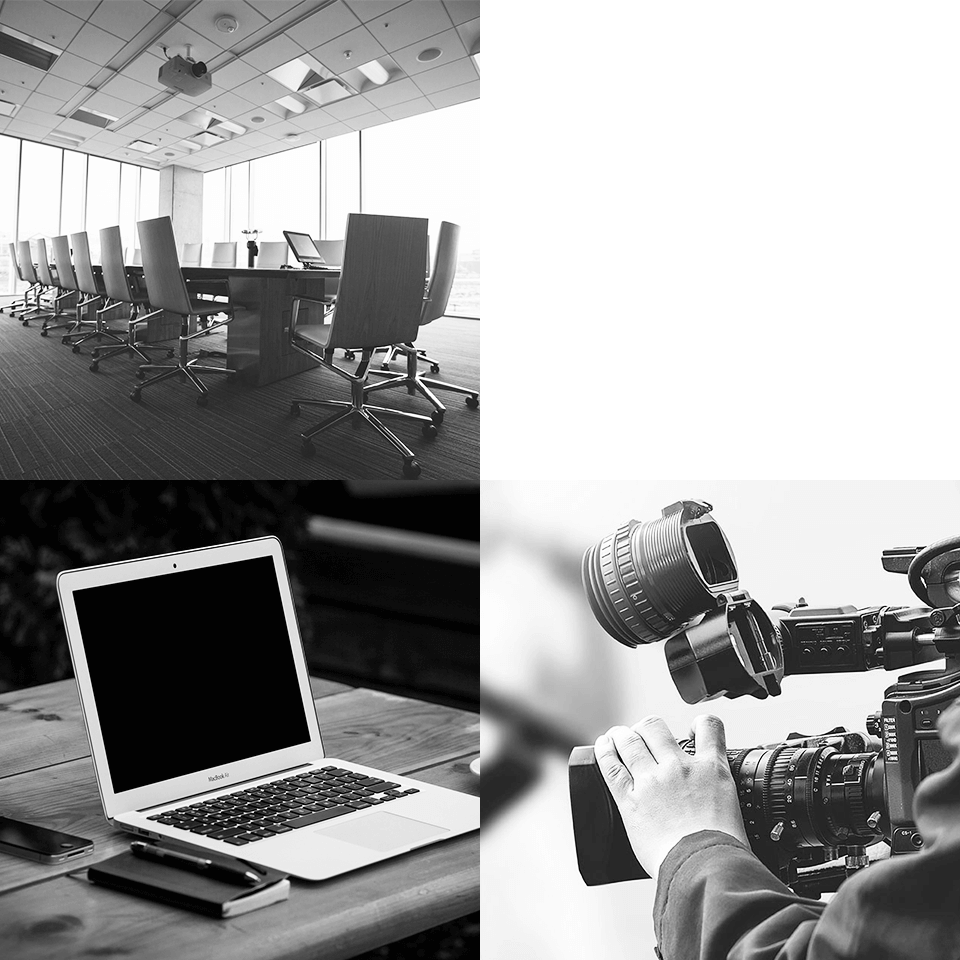 We aspire to be the market leader in helping businesses and entrepreneurs with simple, innovative, creative and efficient deliverables.
Vineet Rai
CEO
Kenil Jain
COO
Smit Lalai
COO
Amit Pal
CBO
Chintan Shah
CXO
Siddharth Panditpautra
CCO
Sohil Chheda
CBDO
Person Name
CMO
Equator MediaTech is a very dynamic agency. Not only are they needful to our needs but also give us a lot of added leverage due to their adept understanding of our industry.
Equator MediaTech has helped my company to elevate itself in its media segment. They have prolific ideas which helps in greater efficiency. Wishing them all the success ahead.
For me, Equator MediaTech is all about one creative team of Equator MediaTech. I love them for their innovative skills. We have had multiple associations so far and it has always been wonderful. I look forward for many such associations with them.
I and the Equator MediaTech team get along very well. they have a great, noble imagination and I simply love working together with him.
Equator MediaTech is a great platform for talented individuals who are seeking to do creative work in unison with a very cordial and professional set up.
Equator MediaTech provides a gamut of services which are very effective. Their approach towards their work is constructive, wholesome and very satisfying.
We associate Equator MediaTech. We have enjoyed our experience in working together on multiple shows.